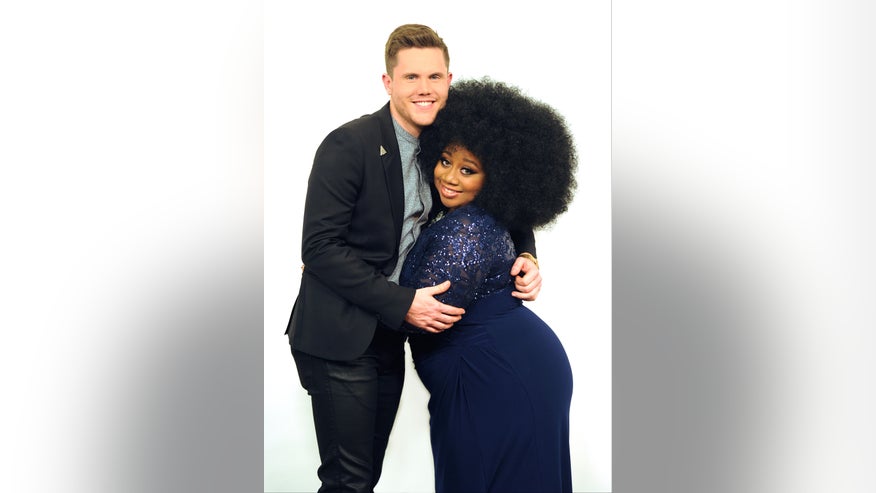 AMERICAN IDOL: Top 2 Revealed: L-R: Top 2 contestants Trent Harmon and LaPorsha Renae on AMERICAN IDOL. Michael Becker/ FOX.
"American Idol" is down to the last two finalists in the show's history.
La'Porsha Renae or Trent Harmon will be crowned this season's winner as the Fox singing contest ends its 15-year-run Thursday.
A third contestant, Dalton Rapattoni of Dallas, received the fewest number of viewer votes and was eliminated from the competition on Wednesday.
The 22-year-old Renae and 24-year-old Harmon both are from Mississippi.
The "American Idol" series finale airs Thursday.