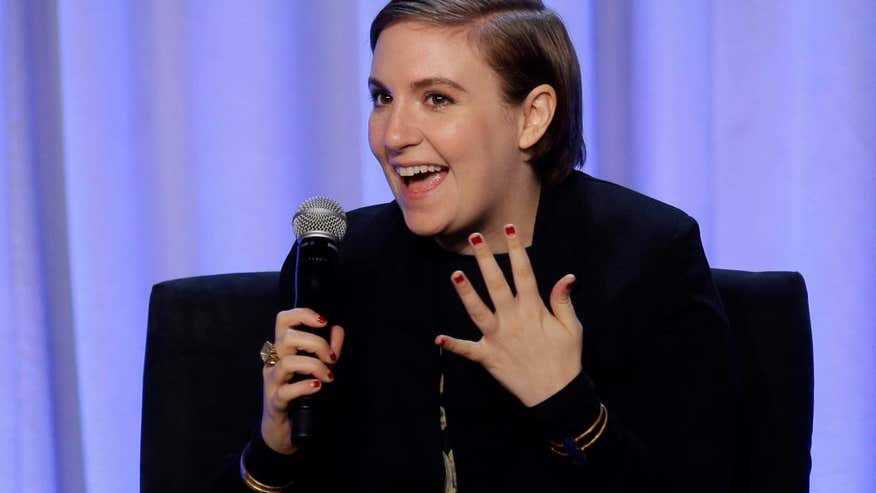 In this Tuesday, Feb. 2, 2016 photo, writer and actress Lena Dunham speaks during a panel entitled "Media with Purpose" at the American Magazine Media 360 Conference in New York. (AP)
NEW YORK – Lena Dunham will undergo surgery after experiencing an ovarian cyst rupture.
Spokeswoman Cindi Berger said in a statement that the writer and actress had been taken to an undisclosed hospital Saturday morning.
Dunham has endometriosis, a painful disease that occurs when tissue that normally grows inside the uterus grows outside of it.
The statement said that Dunham, 29, has been very open with her personal issues with endometriosis.
No further details were provided.
Dunham writes, directs and stars in the HBO series "Girls."
The statement asked that Dunham's privacy be respected.